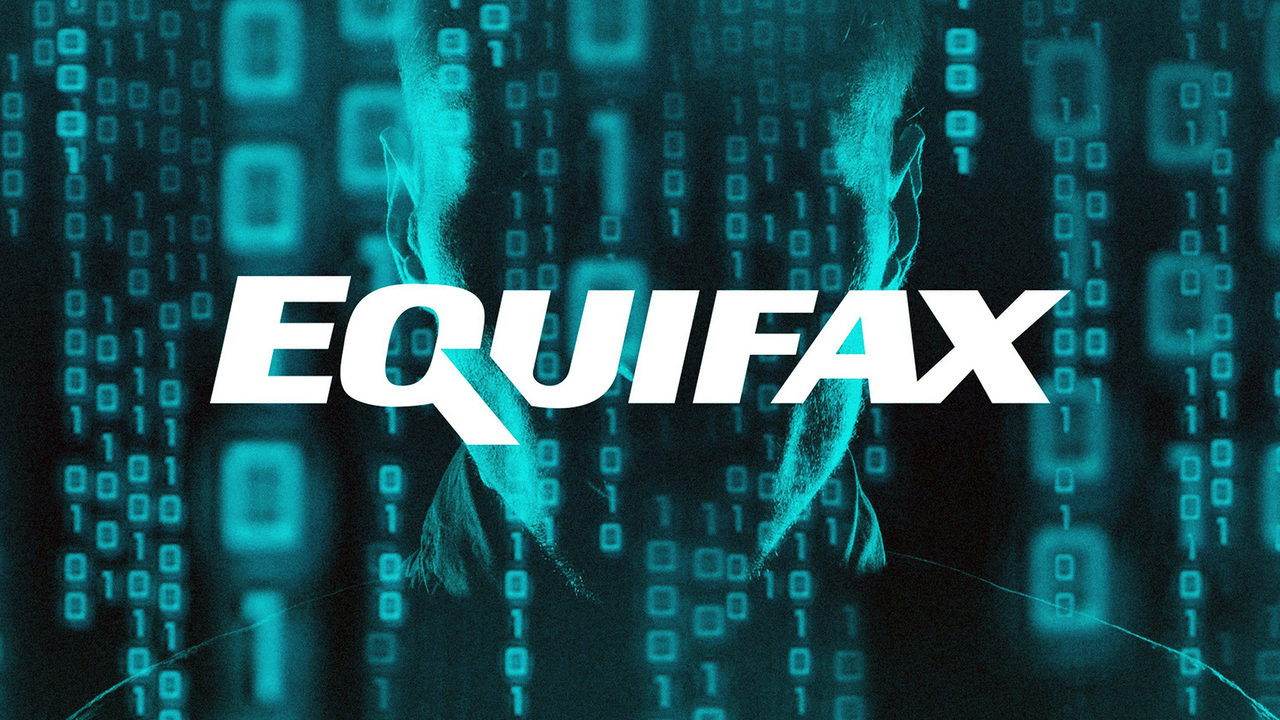 Let this be your reminder of how a single crack can cost you
One of the biggest and most well-known credit agencies finalized its settlement for a data breach that occurred in 2017.
The cost of that settlement? $700 million. With an M.
The breach was one of the largest ever to threaten the private information. The agency did not detect the attack for more than six weeks. The compromised data included Social Security numbers, birth dates, addresses, driver license numbers, credit card numbers and in some cases, data from passports.
This is a costly reminder that all personal and private information NEEDS to be protected, secured and fortified with the proper security hardware and processes.
Even the big dogs in the business world are falling victim to cyberattacks.
With the research showing smaller practices are more often the target of attacks, don't let your practice be the next to make the headlines.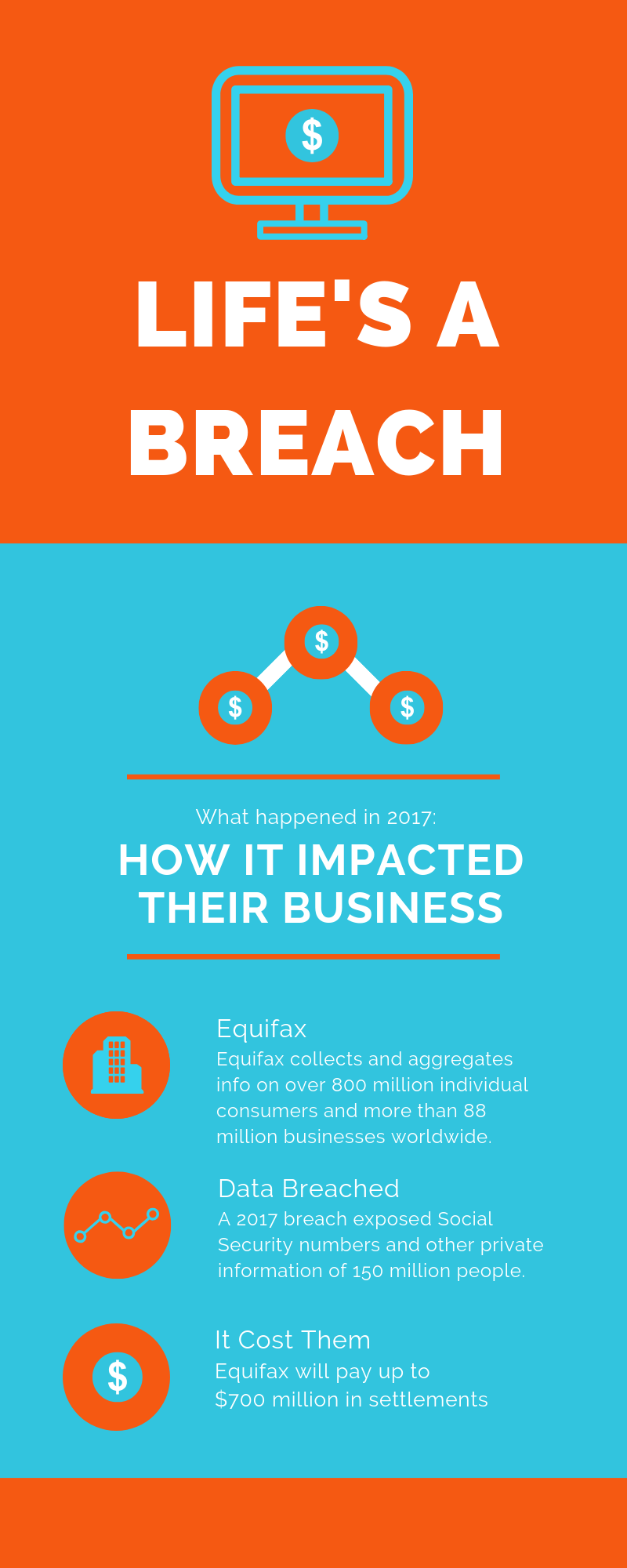 Posted in Other