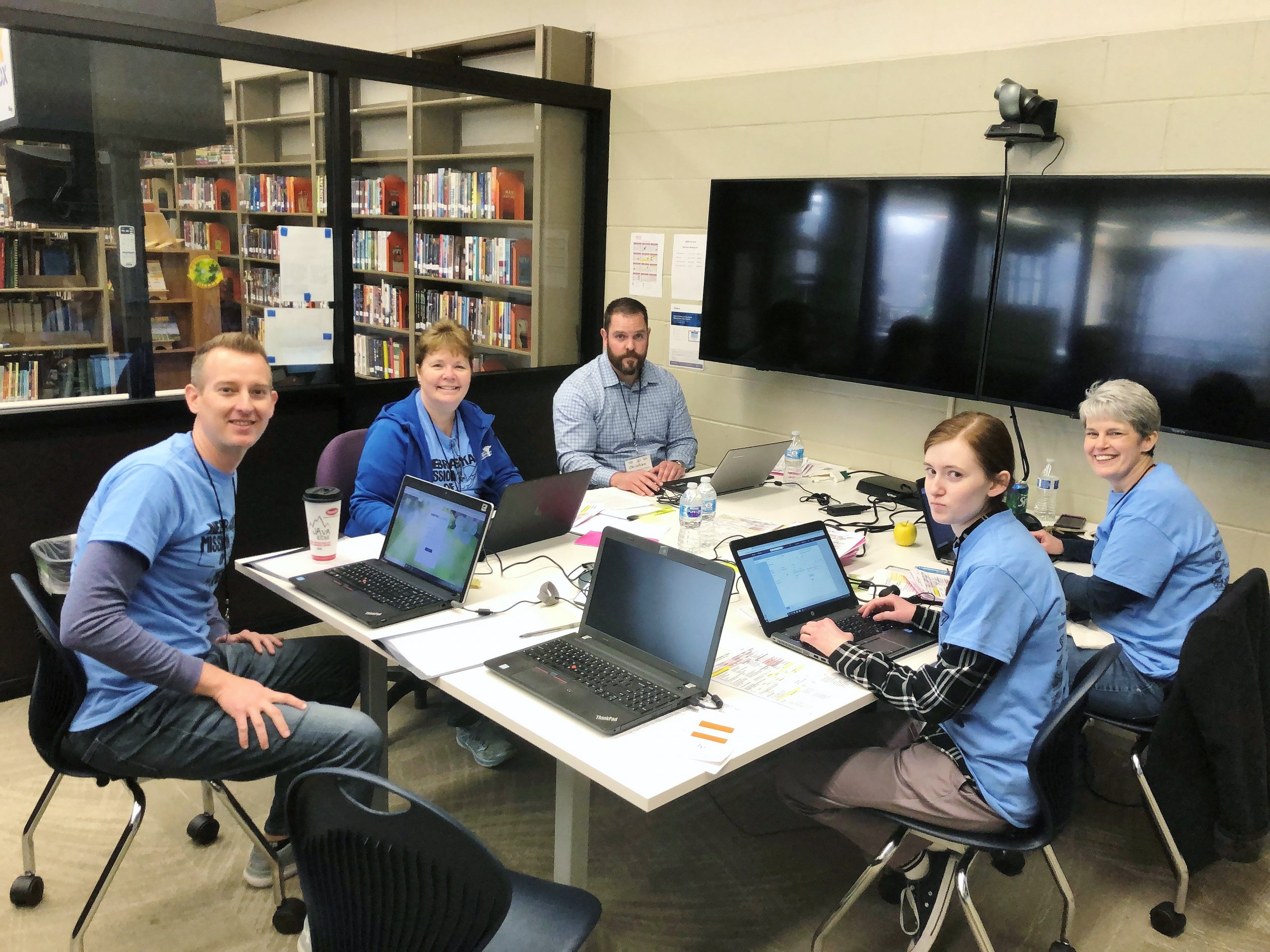 Our team enjoyed our first year contributing to NMOM last weekend.
Members of our team traveled to Nebraska's Mission of Mercy (NMOM), which is an event that provides free dental services and treatment to Nebraska and nearby residents. In many cases, it's the only time a patient will receive dental care all year. Our team was part of 300 non-dental volunteers, and more than 400 dental volunteers in Grand Island, NE, to help provide nearly 1,300 patients with the care they may not otherwise receive.
We provided event-wide IT support and all computer equipment while managing the Exit Interview area, x-ray area, and coding area. We are humbled and grateful to be part of this wonderful effort and are already looking forward to next year.
Check out photos from the event here.
NMOM by the numbers:
9,000 procedures in two days
$764,464 worth of dental work
Since 2011, more than 7,594 patients received $3.29 million in dental care
Posted in Events