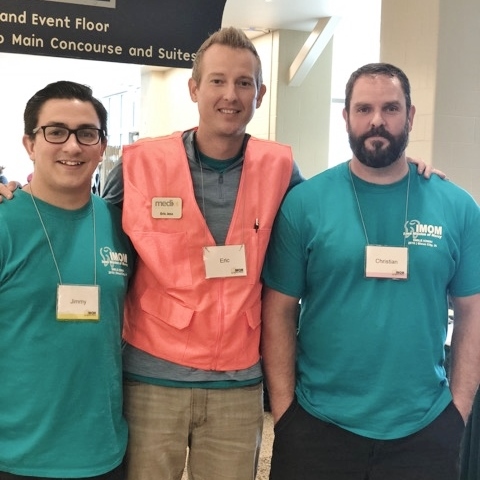 IMOM is one of our favorite events of the year, and we are humbled to have participated in our ninth year. IMOM (Iowa Mission Of Mercy) provides free dental care to Iowa and nearby residents and is often the only dental care patients receive all year.
This year's event took place in Sioux City, IA, and dentists came to lend a helping hand to those in need with $599,205 in services performed. Over 790 patients were seen with over 4,361 procedures performed. Three of those volunteers were yours truly!
We participate in IMOM annually by running the Exit Interview area and overseeing technology for the event. Our involvement has turned from a goodwill initiative to a true passion project, and we look forward to the wonderful event next year.
Check out photos from the event here.
Posted in Events