---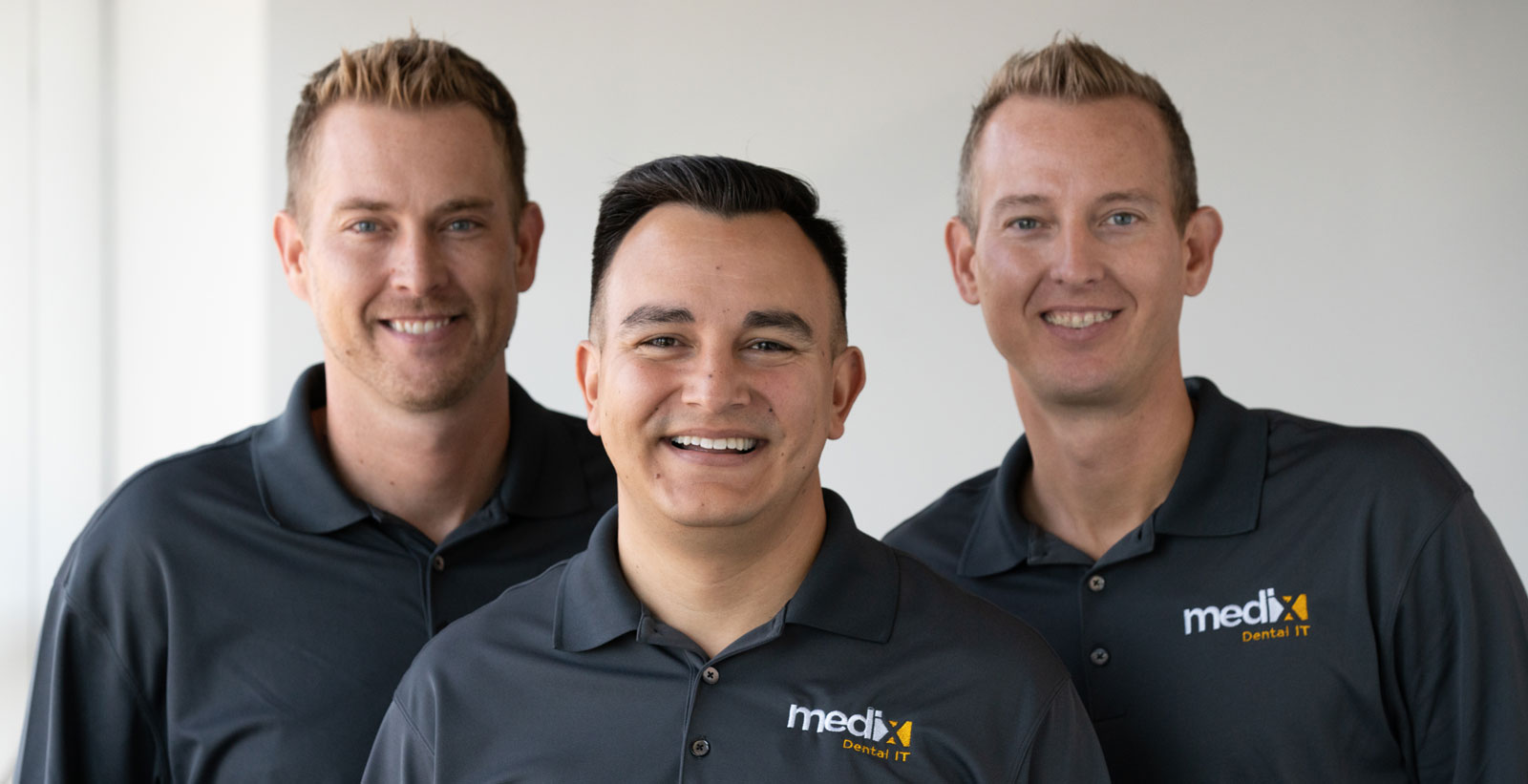 Whether you are an independent practice, a group practice or a dental service organization, we provide dental IT solutions for:
---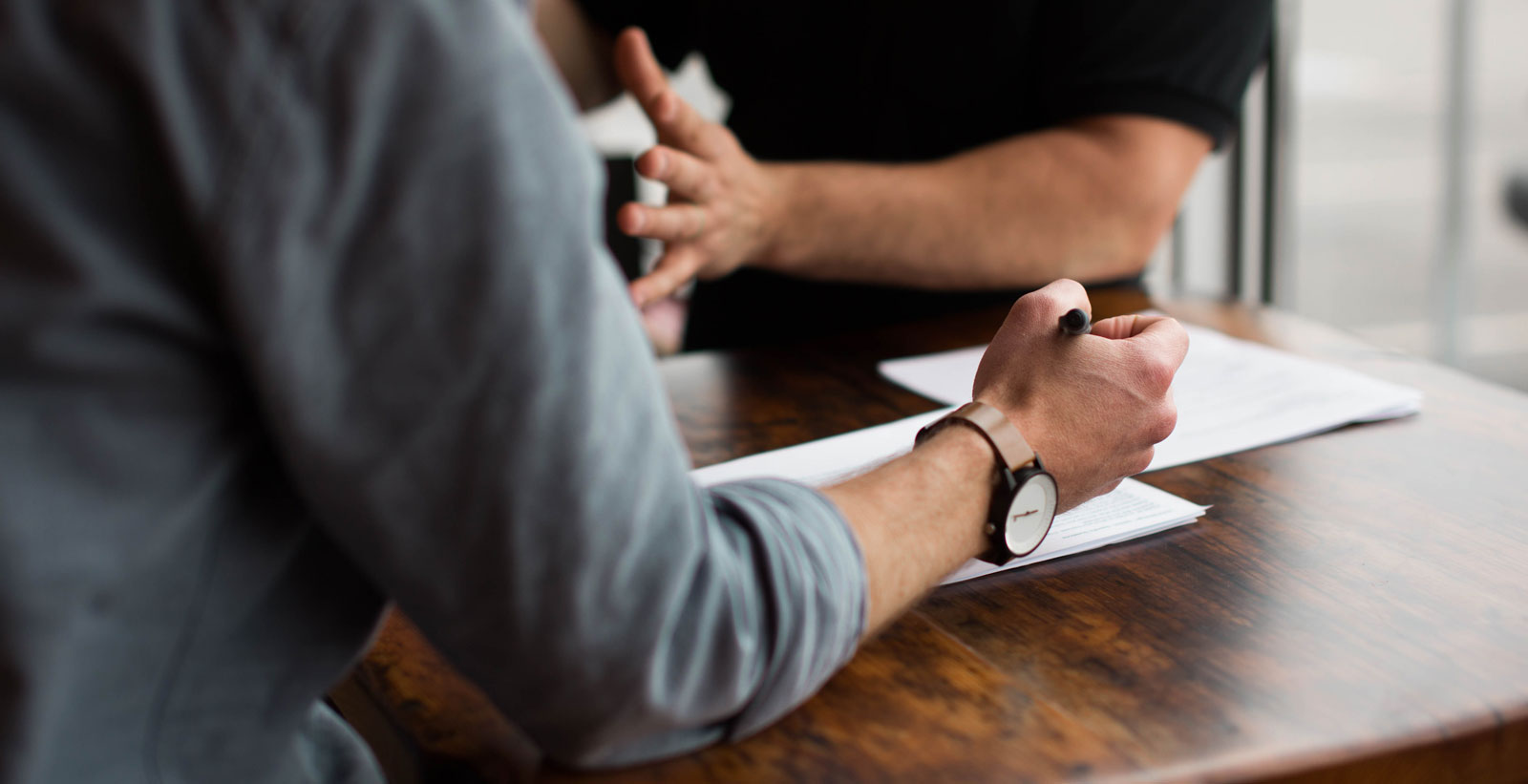 Because Medix Dental IT works only with dental providers, we know dentistry. We use that dental expertise when developing your practice IT roadmap and mitigating IT vendor issues. Medix Dental IT specializes in:
---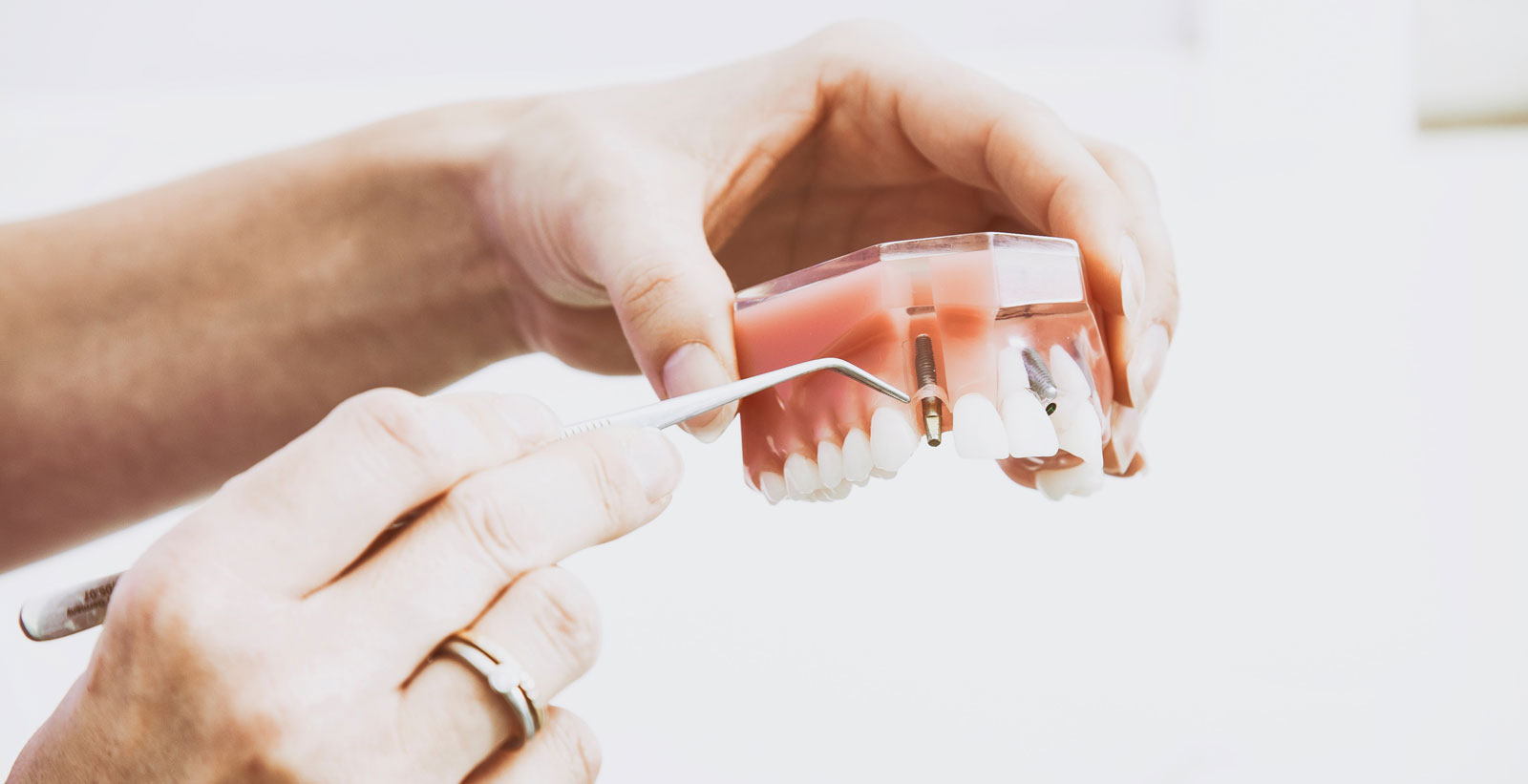 Through our Onyx Partnerships, Medix Dental IT provides better dental practice protection. Among the benefits:
Drama-free IT
When systems are down, patients are forced to wait, putting staff in a precarious position. With prompt response and resolution from Medix Dental IT, you can defend your office from downtime and keep patients and staff at full capacity – and happiness.
Protecting Practice Data Like It Is Our Own
Costs for data breaches add up quickly – from legal fees and forensic analysis to regulatory fines, patient loss and reputational harm. That's why Medix Dental IT uses security automation to monitor for needed system updates and suspicious activity, protecting you from malware, data breaches and HIPAA violations.
Practice-level Personalization
Every computer system is unique. Medix Dental IT understands how one-size-fits-all solutions don't fit practice needs or budgets. Our team works with you to develop a personalized technology roadmap that fits your practice's needs, schedule and timeline.