---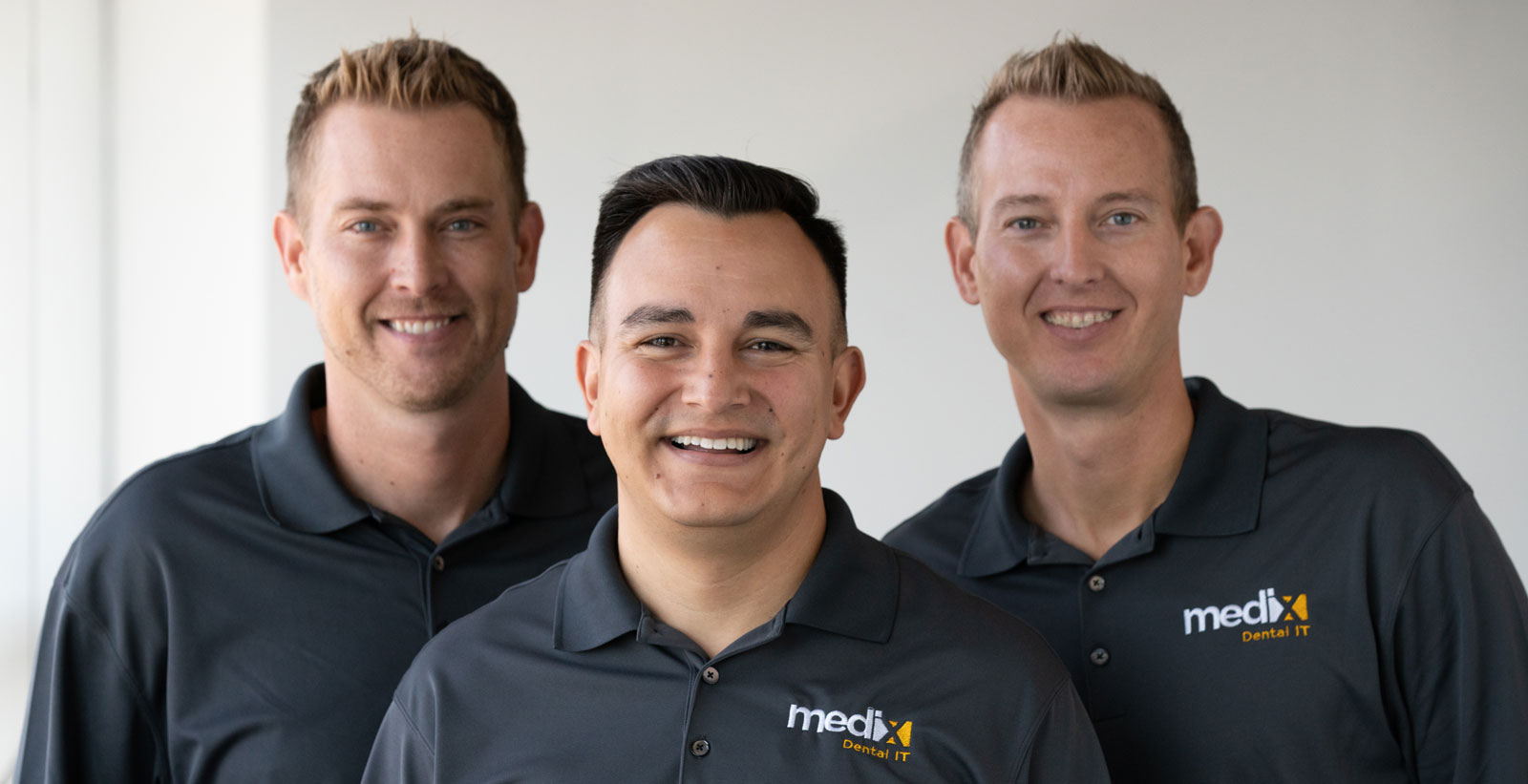 Having worked exclusively in dental IT nationally for over 20 years, Medix Dental IT understands how one-size-fits-all solutions do not fit practice needs or budgets. Our strategic approach to IT treatment has developed over the years by working with 1000+ dentists, specialists, and DSOs. Our main objective is to ensure your practice technology is simple and scalable.
---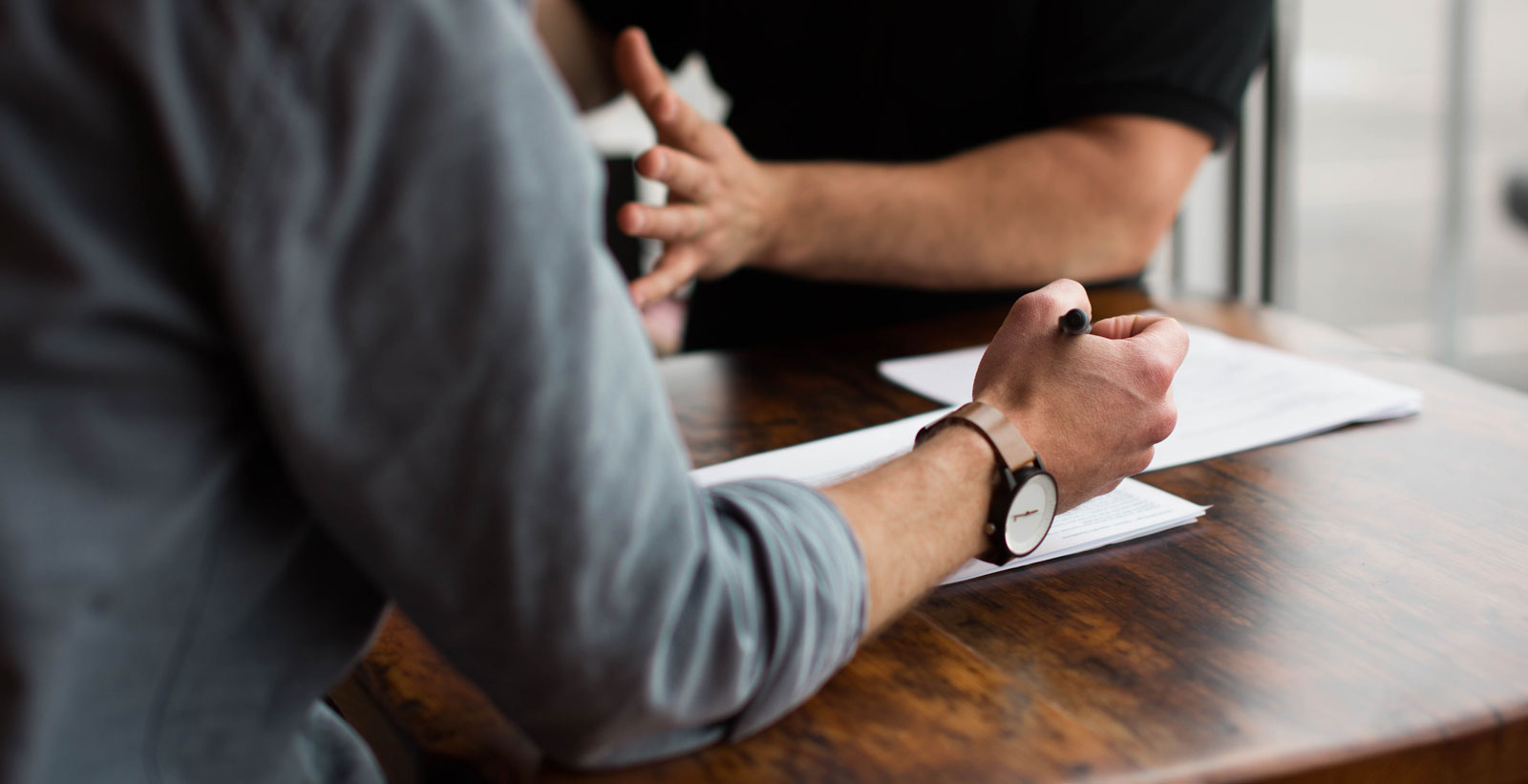 Medix is positioned to serve as an extended member of our partner's team. Along with access to our service desk team, each partner is assigned a dedicated Medix advisor. The advisor serves as your CTO by developing a custom technology roadmap and working with the rest of the Medix team to achieve your goals. This offloads the IT work internally, reduces technology downtime, and increases your time to serve patients.
---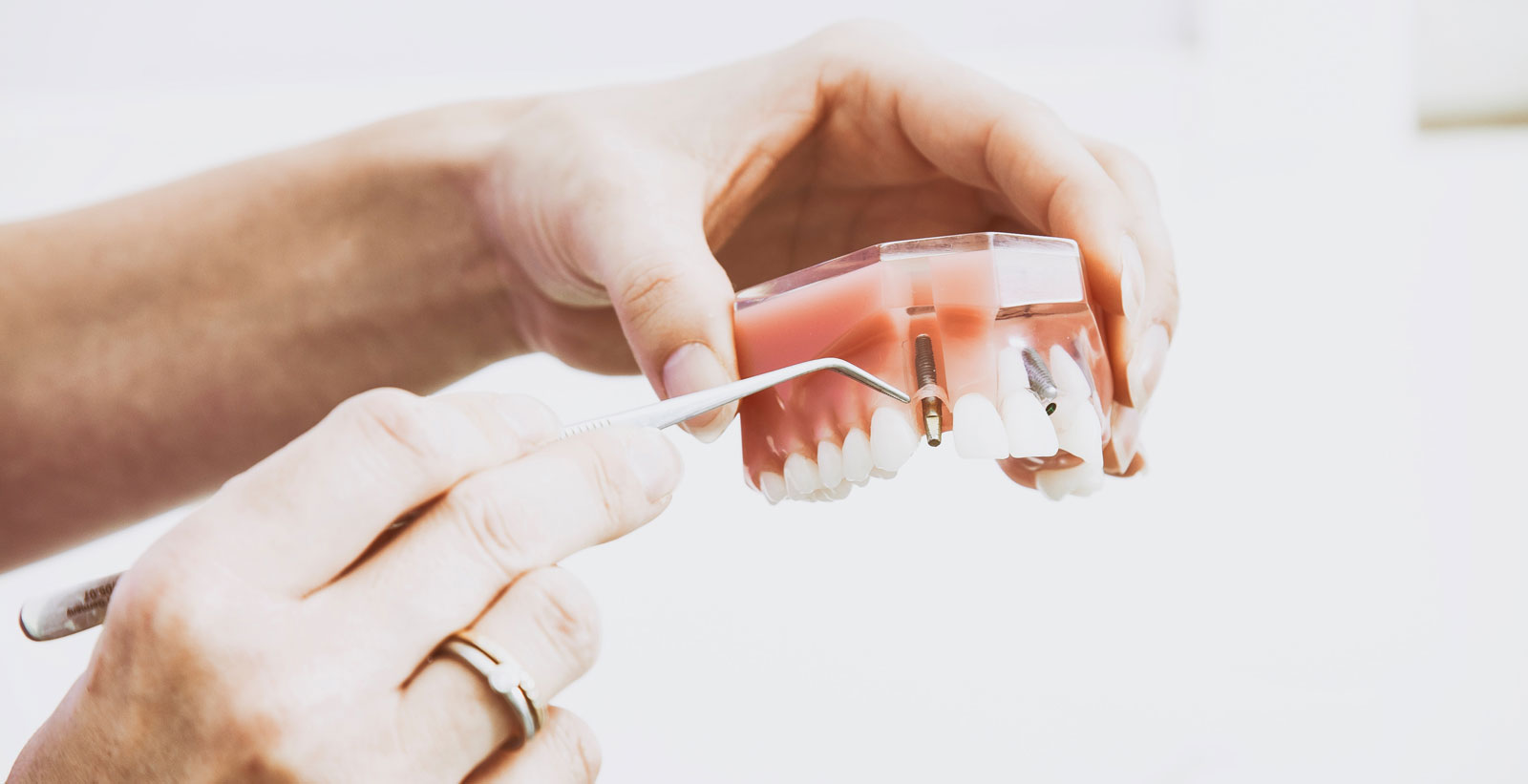 Working with a wide range of doctors and practices across the country lent us to work with just about every dental software and equipment out there. With our library of dental technology knowledge and our team of experts, Medix stays up to date with the latest technology and grows the services offered to always meet partner's current and future needs.