IT Support for Dental Service Organizations
Are you struggling with managing and keeping up with your organization's ever-growing IT responsibilities?
Partnering with Medix means transforming your organization's IT to be simple, scalable, and serverless. As the leading dental IT provider, Medix takes pride in providing timeless strategic guidance to emerging dental organizations. It allows the organization to leverage economies of scale and technology solutions that will grow with it.
Medix understands that dental organizations need to operate differently than group practices. From general IT support, pre-acquisition technology evaluations, budgeting and planning to transition your organization to the cloud, Medix has you covered.
Organizations that hold a traditional mindset with technology will be confined as they try to scale. Their growth will be limited by:
Decentralized data
No technology strategy, roadmap, or budget
Constant need for capital investment in hardware and infrastructure
Time-consuming reporting, unused data, and poor data analysis
Slower turnaround time when needing to scale as the organization grows
Increase in technology downtime
And more!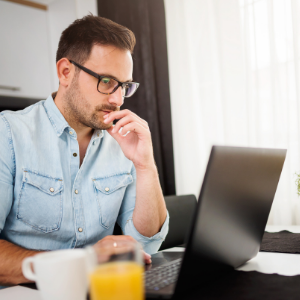 Request an assessment to see where your dental organization technology current stands and if it will hold you back from scaling your business in the future.