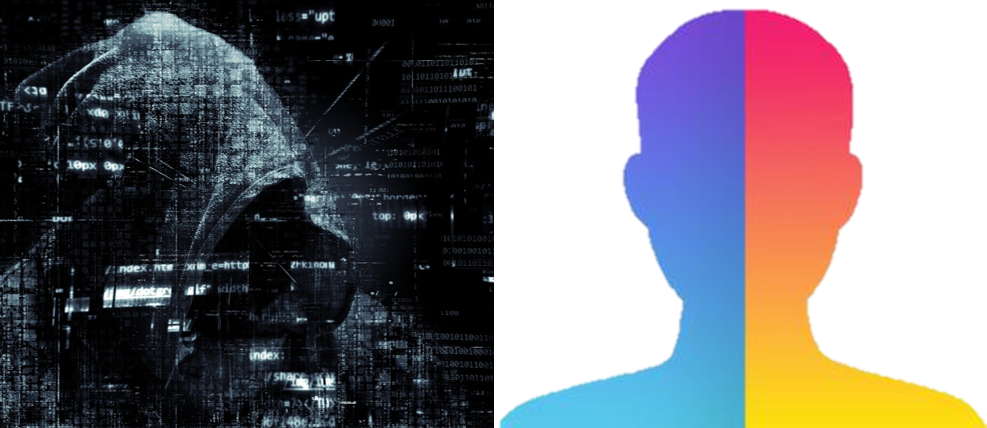 The FaceApp craze has gone viral and provided us seemingly a billion laughs after seeing what many will look like as they age.
But is it really all just fun, games and laughs with the FaceApp, or is there more to it than meets the aging eye?
Research from experts at The Washington Post and New York Times shows:
It isn't likely the app is stealing entire camera rolls of photos from its users but added FaceApp is not completely risk-free.
Justin Brookman, director of privacy and tech policy at Consumer Reports, says FaceApp's privacy policy allows the company to do whatever it pleases with photos uploaded to its server, and the app's terms of use give the company broad license to use the photos as it sees fit.
The Democratic National Committee felt the app posed enough of a risk to send an alert to its party's presidential campaigns.
FaceApp denies collecting information on user's identities or selling their images, and says most photos are held on remote servers for about 48 hours before being deleted.
In short, the research can't validate FaceApp being completely safe of security issues, especially having ties to Russian data hacking. With its validity being still very much in question, the safest play is to delete it if you have it, or don't venture into the FaceApp at all if you haven't already.
This serves as a good reminder that despite something having wide-spread popularity and "seeming OK," the unanswered questions surrounding it can be a gateway to your information.
As always, when in doubt, remember that it's not worth the risk.
Posted in Other