Dental Technology Courses from the Industry Experts
Patient data breaches often pose a stealth risk to dental practices – seemingly invisible, complex to prevent and with the potential to cost hundreds of thousands of dollars in legal fees, regulatory fines, forensic scans and reputation loss.
That's why Medix Dental IT focuses its education on prevention vs. treatment through dental technology courses that help dental providers and practice administrators manage the risk.
The lively, interactive presentations use real-life examples, educating dental professionals on cybersecurity, HIPAA compliance and patient data protection. Medix Dental IT presents dental technology courses in an easy-to-understand, engaging format so you walk away empowered with new knowledge. Best of all, Medix Dental IT is a national PACE provider, allowing presentation attendees to qualify for dental continuing education (dental CE) credits.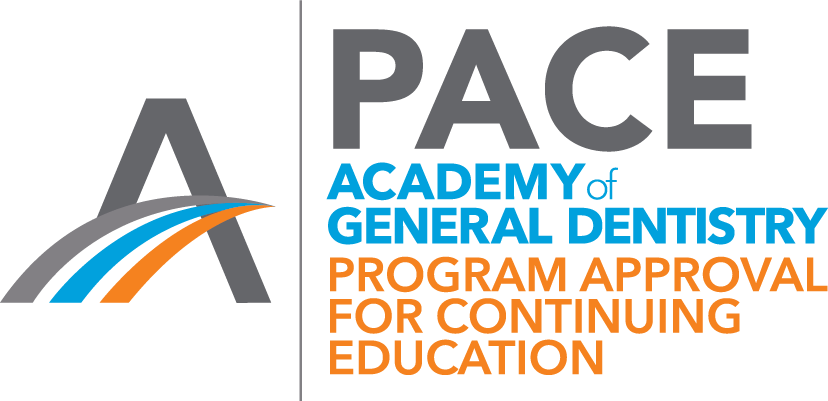 What You'll Learn
In our presentations, we'll help you uncover the true risks associated with a cybersecurity breach in your practice. And, we'll provide simple, cost-effective solutions for preventing breaches. Medix Dental IT regularly delivers this dental technology course to dental societies, dental schools, state clubs and state annual meetings.
Our dental technology presentations provide dental IT-specific knowledge that is applicable to dental practices of all types, including:
General dentistry
Orthodontics
Oral and maxillofacial surgery
Periodontics
Endodontics
Besides the true cost of a data breach, you'll also learn:
Best practices for preventing a security breach
Tips for HIPAA compliance in your practice
Real-life practice examples
Exclusive cybersecurity assessment offers for audience members
And more!
Meet the Speaker
As the CEO of Medix Dental IT, Tom Terronez is a hands-on leader in dental technology, committed to helping practices reach their highest potential in efficiency and security. Since founding Medix Dental IT in 2003, his mission has been to educate and protect dental practices' IT systems, security and data privacy.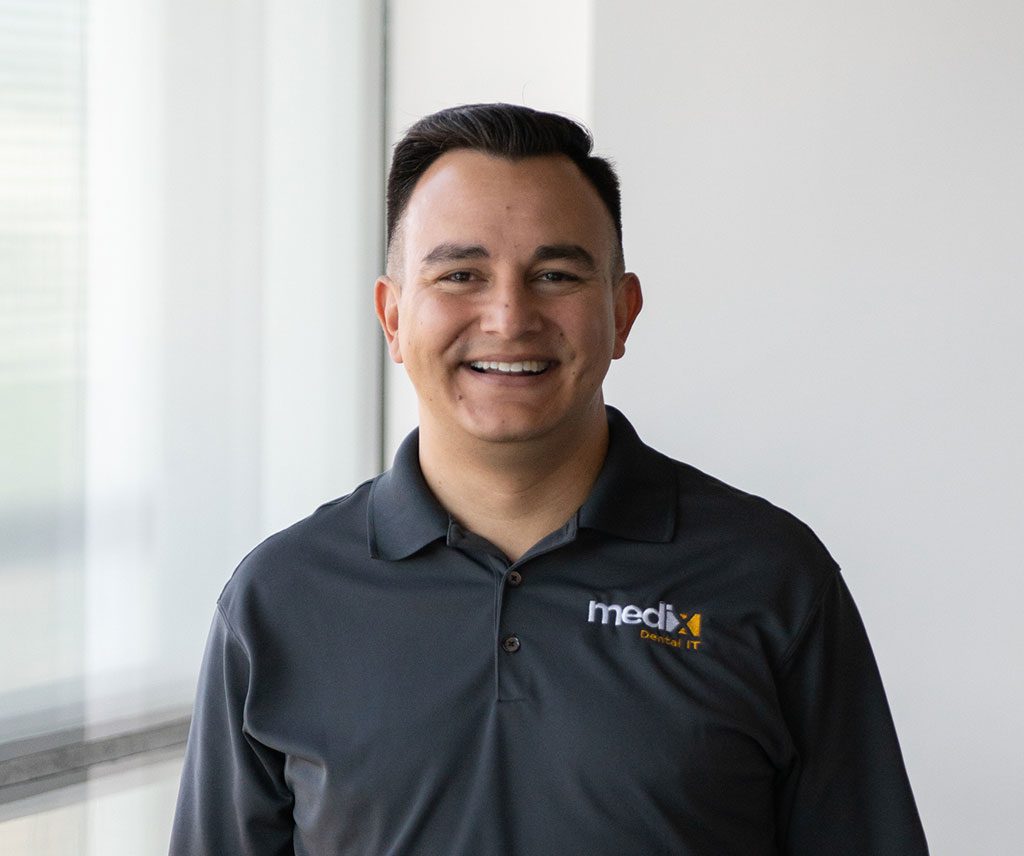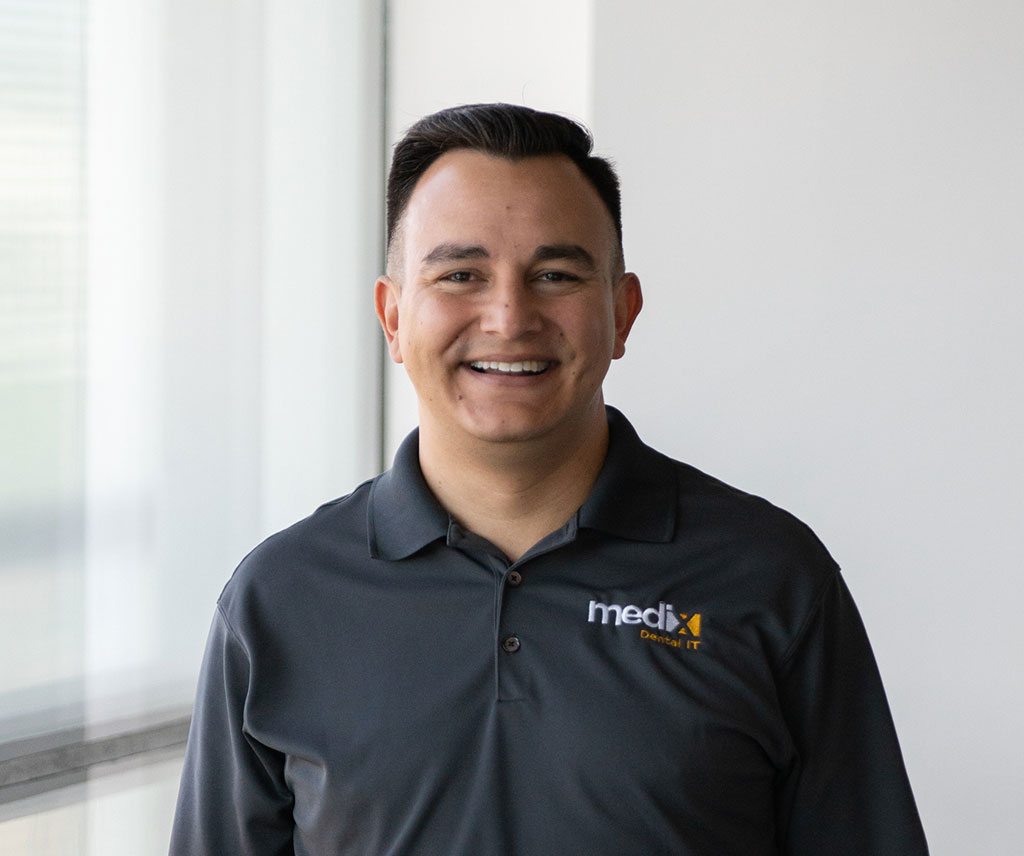 Tom has presented to audiences of dental professionals from all specialties, in Iowa, Illinois, Nebraska, Colorado, Missouri, Wisconsin and more!
Notable dental technology presentations from Tom Terronez include:
2019
Chicago Dental Society
Rosemont, Ill.
2018
Sioux City Dental Society
South Sioux City, Neb.
2018
Rocky Mountain Dental Convention
Denver, Colo.
2018
Chicago Dental Society
Oak Lawn, Ill.
2018
Lincoln District Dental Association
Lincoln, Neb.
2017
Delta Dental Fall Seminars
Ankeny and Coralville, Iowa
2011 – Present
Creighton University College of Dentistry
Omaha, Neb.
2011 – Present
University of Iowa College of Dentistry
Iowa City, Iowa
2011 – Present
University of Nebraska College of Dentistry
Lincoln, Neb.
To view upcoming events from Medix Dental IT, click here.
Book a Dental Technology Course
As a PACE-certified presenting organization, these dental technology courses qualify dental continued education (Dental CE) credit. If you're interested in attending a dental technology course for FAGD/MAGD credit, check out our CE course offerings here.
To book your dental technology course, call (877) 885-1010 or contact us today!
---