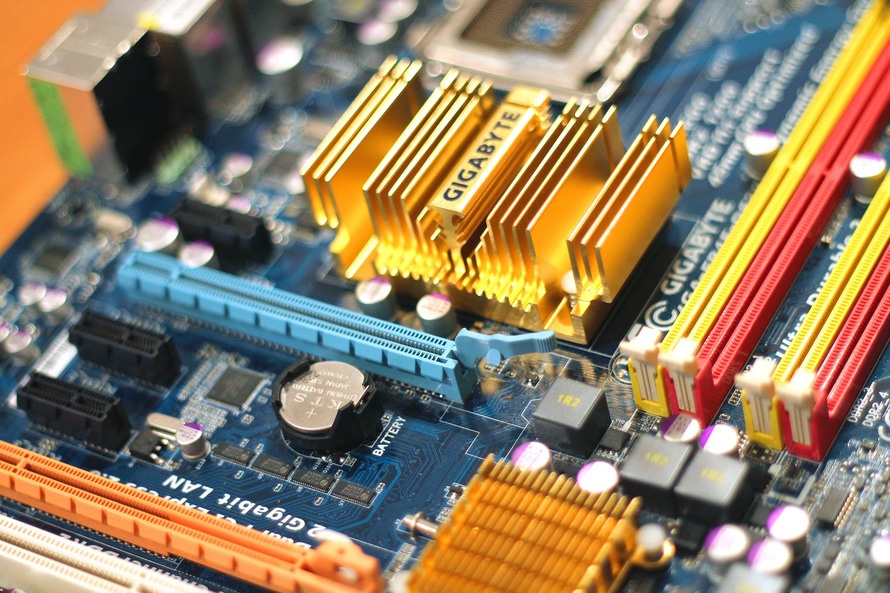 Prevent a Data Nightmare
Imagine: On an otherwise routine afternoon, your practice's computer network experiences a catastrophic system failure. After calming your staff, tending to your patients, and spending time on the phone with your chosen IT provider, you are told your data is gone. All of it.
What happens next depends on whether preventative measures were already taken for your practice: Do you have a current, up-to-date data backup? 
If you answer yes: All of your records would safely be restored within minutes! You'd pat yourself on the back for protecting your practice, staff, and patients from a year-long headache. Within weeks, the experience will be a distant memory.
If you answer no: The next 6-12+ months would be extremely tumultuous and frustrating. You and your staff would work daily to restore the potentially thousands of patient records, data, and schedules that were lost.
The wonderful thing about data backup is it's one of the easiest and cost effective forms of 'insurance' you can arm your office with.
Data backup: What are my options?
Practices can choose to maintain two types of backup: Local and Offsite.
Local
The concept of a local backup means that the backup is created physically at your location and utilizes some sort of media like a tape, flash drive, portable hard drive, ect.  A local backup is appealing to practices that want to avoid monthly fees associated with other forms of backup; but there are some considerable risks and limitations. The biggest risk is the recurring human interaction involved. Someone must make sure the backup media is disconnected and stored in a safe place (preferably at another location in a locked disaster-proof safe) upon completion. In addition, most media can be prone to failure at some point, so trial restores of these backups are recommended on a regular basis.
It is imperative that all of your backup media be encrypted. Many IT providers skip this step, but by having encrypted media for backup, you protect your practice from a breach if the media is lost or stolen.
Offsite
Our recommended method of backup is offsite because it excludes human interaction and media; which eliminates the risk of preventable (and potentially detrimental) mistakes and errors. Keep in mind not all offsite backup providers are equal, but Dental Data Secure from Medix Dental provides automated encrypted backups to multiple data centers on a daily basis. In addition, multiple versions of the data are retained in case an older version (within the last 30 days) of the file needs to be restored.
The only downside of offsite backup is the monthly fee that typically grows proportionate to the size of your growing database. Fortunately, rates for this service do decline as storage becomes cheaper. If you are looking for an offsite solution, it is essential that your vendor is HIPAA compliant and willing to sign a Business Associate Agreement.
Posted in Tech News