Why You Need to Upgrade after Windows 7 End of Life
The headstone for Windows 7 end of life has been chosen. It has been engraved. And in a matter of mere months, the funeral for Windows 7/Server 2008 will take place.
The headstone will read:
Windows 7/Server 2008
Oct. 22, 2009 – Jan. 14, 2020
Indeed, this will signify the end of life for an operating system that just under 40% – or 637 million – of the world's workstations are still operating on.
Let's take a look at some questions we get on the regular from our partners and practice owners that are extremely important:
What Does Windows 7 End of Life (EOL) Mean?
In short: When Microsoft discontinues support, the systems will work, but Microsoft will stop releasing security updates, leaving your systems vulnerable to new viruses and malware, and making your practice an easy target for hackers. If a vulnerability is found, Microsoft will not release a patch to fix it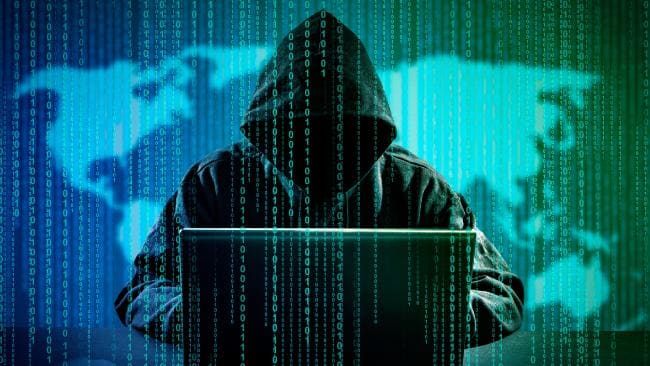 How Does Windows 7 End of Support Affect My Practice?
Your entire network becomes vulnerable to cyber-attacks and data loss, making your systems non-compliant. Some dental software vendors will stop supporting your computers (SPOILER ALERT: more to come on that shortly), and your practice is put at risk for costly fines and reputational harm.
How Do I Secure My Practice and Avoid HIPAA Violations?
Two words – UPGRADE. NOW.
Transitioning operating systems takes careful planning. From considering compatibility with practice software and technology to maintaining your practice's budget. It's imperative you contact your IT vendor or company to begin planning.
Now that you're basically an expert on what Windows 7 EOL means, let's get to the nitty-gritty of it all: compatibility or practice management (PM), imaging and other hardware/software.
Stop here if you use Dentrix or Eaglesoft. Do not pass go until reading this blurb (and do not collect $200, sorry).
Dentrix G4 and G5 (up to 15.1) will not work with Windows 10, however, Dentrix G5 (15.2), G6, and G7 are compatible with Windows 7 and 2010. In this case, upgrading to Windows 10 from Windows 7 would also incur the need for a PM update to remain compliant and compatible.
Similarly, for Eaglesoft users, Eaglesoft 16 and 17 will not work with Windows 10, however, Eaglesoft 18, 19 and 20 are compatible with both the exiting Windows 7, as well as Windows 10.
Most imaging systems, such as Dexis (all versions), are compatible with Windows 10. Regardless, all imaging platforms should be checked for compatibility before updating to Windows 10, as should server OS compatibilities.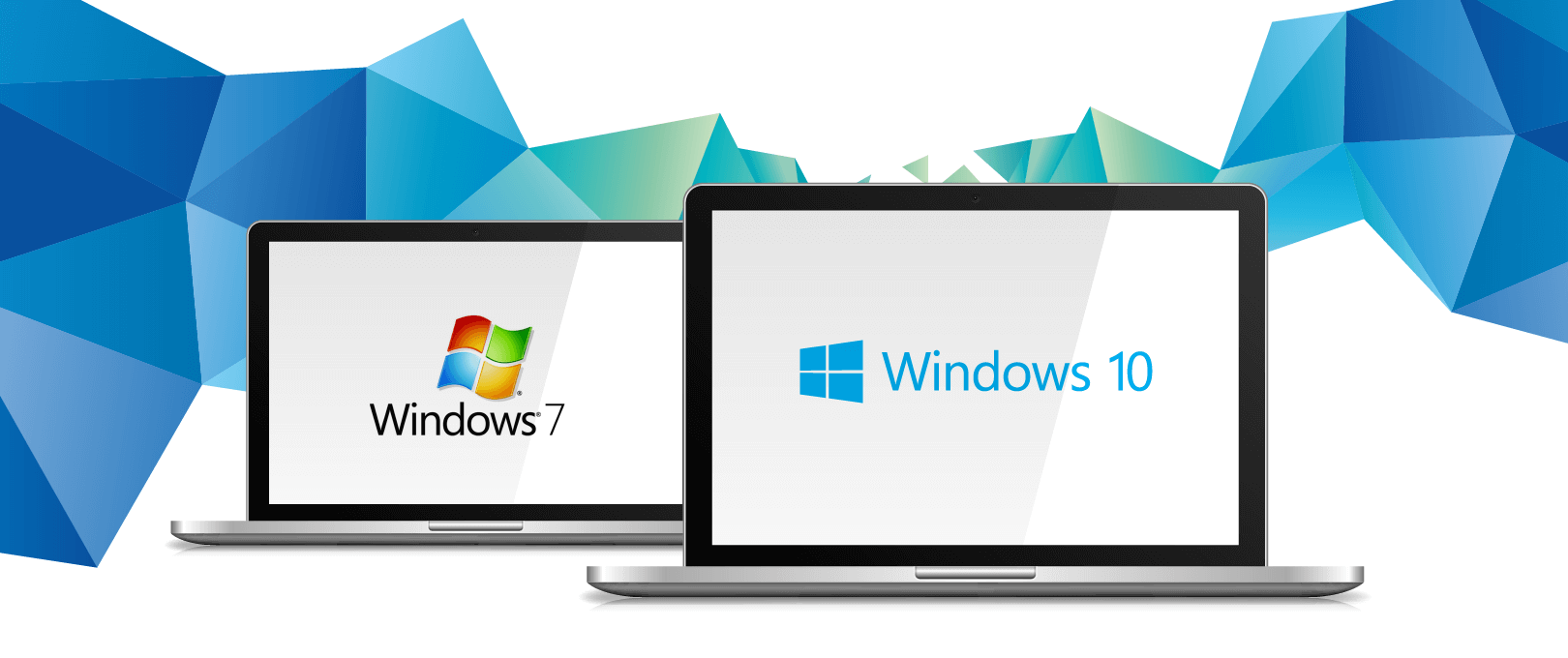 Plan Your Windows 7 End of Life Transition
Trust the dental technology experts at Medix Dental IT to build a customized roadmap for your practice and make planning your Windows 7 EOL transition as budget-friendly and effortless as possible.
Call (877) 885-1010 to have a dental technology expert assess your current operating system. Just be a dentist, and leave the rest to us.
Posted in Other