October marks the beginning of our favorite month of the year. Not because we get to dress up like ninjas and karate chop and roundhouse kick would-be attackers away from your practice because it's Halloween month — we do that on the regular.
Today signifies the start of National Cybersecurity Awareness Month. That's why it's our favorite.
Our mission is to educate all of our partners on the importance of cybersecurity and all aspects of keeping your practice's patient data protected. We stay ahead of the curve and in the know of new trends and safeguards to always put you one step ahead of cyberattacks.
Unfortunately, there have been numerous successful attacks recently that sent hundreds of practices across the country into a panic when they're systems were infected with ransomware, which makes the subject of cybersecurity hit home … hard.
Our experts have been working hard to help people throughout the industry to always ask their IT vendors "The Big 3" questions.
Do you have two-factor authentication required/enabled for all of your software tools?
Do you conduct penetration and vulnerability testing at least annually?
Do you have cyber threat insurance that will pay my ransom and associated fees should my practice be compromised through your access?
We've been in touch with another expert to help answer the last question in The Big 3.
Josh Ehlen, Vice President of Reynolds & Reynolds Inc., an insurance agency that has a specialization in Cyber Liability Insurance, sat down with us recently for a Q&A session that we felt imperative to share with you.
Medix: What is cyber liability insurance exactly?
Josh Ehlen: Cyber Liability Insurance policies specifically respond to claims related to any intrusion, hacking, malware, ransomware, computer fraud, social engineering or other computer-related crimes. These crimes can cause damage to a company or a company's vendors/patients. Cyber Liability policies are fairly new and rapidly evolving from a cost and coverage standpoint.
Medix: Are there different levels of cyber liability insurance?
JE: Some insurance carriers are now offering a small sub-limit of cyber coverage ($10,000 to $50,000) on their General Liability policies, however, these policies do not offer the most robust coverage forms, nor do they offer limits high enough to meet the needs of most companies. I would highly recommend working with a Cyber Liability carrier that offers higher limits and better coverage forms to properly protect your business. The insurance carriers that specialize in Cyber Liability have cyber experts on their underwriting, claims, and legal teams that specifically deal with cyber-related events.
Medix: That sounds great. So what all does it cover?
JE: Cyber Liability coverage forms vary greatly depending on the carrier, which is why it is critically important to hire an insurance professional that only works with Cyber Liability carriers that offer the broadest coverage forms. Most cyber specific policies have coverage provisions that would pay for the cost to notify patients and provide credit monitoring services, regulatory fines, crisis management, breach response, legal costs, computer restoration, data recreation, ransomware payments, extortion expenses, and business interruption.
Medix: So, can you tell us why it's important?
JE: In today's business environment, nearly all businesses are dependent on computers, websites, emails, servers, cloud-based services, and other computer-related activities. All of these areas leave companies vulnerable to cyber-related crimes. Over 33% of cyber incidents target businesses with fewer than 100 employees. It's not a question of if your company will suffer a breach, but when you will suffer a breach. All it takes is one misplaced laptop, one virus, one tainted email link or even one lost paper record containing patient information to cause serious financial and reputational damage to your business. What steps are you taking to prepare for such an event?
Medix: What percentage of dentists, or dental professionals, do you see or know who don't have active cyber liability insurance; what are the risks they're taking on by declining that option?
JE: My wife is a dentist, so I know the dental world better than most insurance professionals. Based on my conversations with dentists, I would say nearly 75% of dental practices do not carry a cyber specific policy or do not have high enough limits to properly protect their practice from serious financial harm. By not purchasing a Cyber Liability policy you are putting your practice at risk of an uncovered cyber event.
Medix: How important is being covered by cyber liability insurance in a world that is centered around computers and technology?
JE: It is critically important. Cybercriminals are actively targeting small dental practices because they know they can quickly and easily access sensitive data and then sell the data without detection. By partnering with Medix, you have increased your cyber intrusion protection dramatically, however, you are still vulnerable to other cyber-related crimes. Purchasing a Cyber Liability policy adds another layer of protection for your practice.
Medix: What are the biggest consequences of declining this coverage?
JE: The biggest consequence of not purchasing a Cyber Liability policy is financial insolvency. Having an uncovered cyber claim could bankrupt your company and cause you to lose everything you have worked so hard to build. It's not worth the risk. Call a qualified insurance professional to discuss adding a Cyber Liability policy today.
A huge thank-you to Josh from Reynolds & Reynolds, Inc., for dedicating some of his time to us and allowing us to spread his knowledge and expertise to our partners.
If you'd like to contact Josh regarding cyber liability insurance or to answer any further questions you may have, you can reach him via email or via phone at (515) 557-1231. Visit the Reynolds & Reynolds, Inc. website at reynolds-reynolds.com.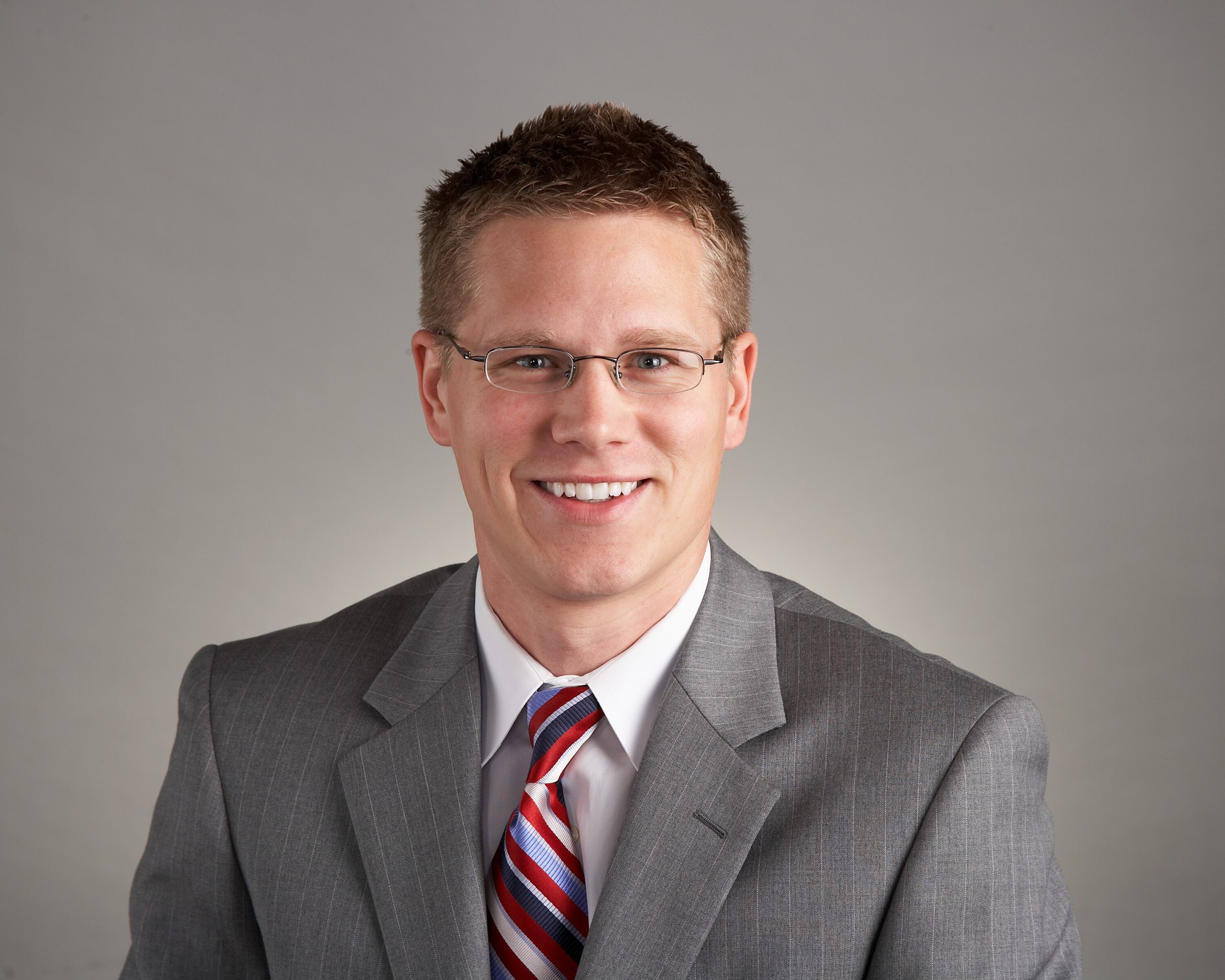 Posted in News